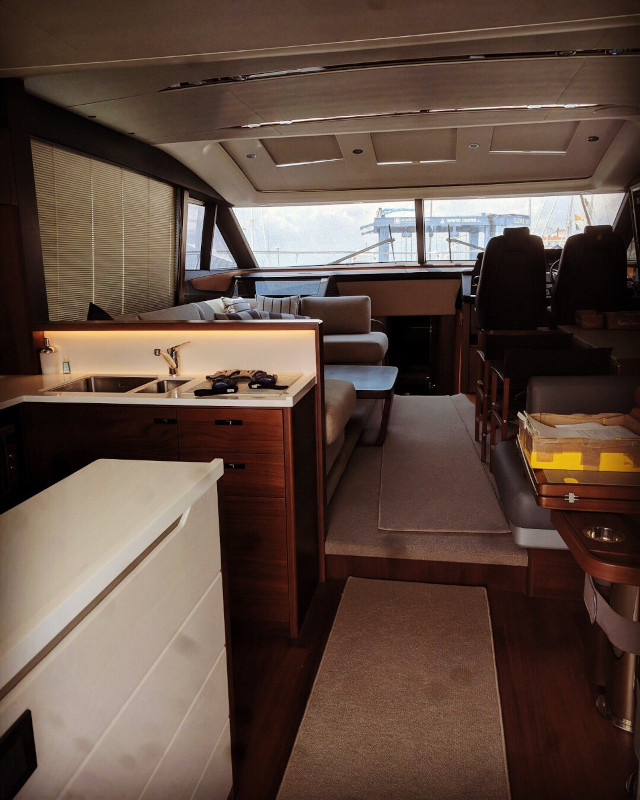 Aldamar
A) INDEPENDENT REPORTS AND ADJUSTMENT OF CRAFT
In the lifetime of a boat circumstances arise that an independent technical report, either may make it necessary to certify the good condition of your boat, either to determine the value of a necessary repair, and to present a report to some government agency, etc. In any case ALDAMAR INSPECTION SL gives the best solution to your particular case, the extent and scope required by you .:
Surveys and inspections:
Expertises
Reports
Opinions
Reviews
Certifications
B) ASSESSMENT TECHNICAL SERVICE FOR INDIVIDUALS AND INSURERS
In a second-hand market as active as the craft technical assessment it is essential to support the purchase decision granting or insurance. Knowing the condition of a vessel operation risks are minimized.
In addition to market boats have the Trustmark. If a seller, broker, workshop or other agent wants to show the market and the authorities the suitability of your product will need a third-party certification that ensures the independence of the certification.
THIS SERVICE IS ESSENTIALLY DIRECTED, BUT NOT LIMITED TO:
INSURERS, who wish to evaluate the risk before securing.
BUYERS, who wish to evaluate the risk of their investment.
NAUTICAL AND SELLERS IN GENERAL, who wish to add value to your product.