Our company Aldamar
Our company Aldamar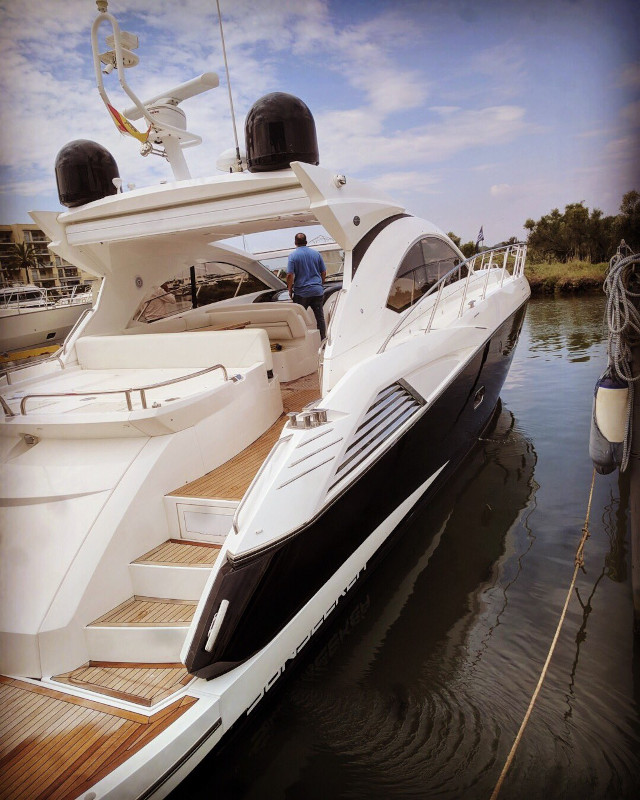 Aldamar
In Aldamar we offer our customers Integrated solutions in the areas of Regulatory Inspection , Technical assistance , Process control , Fault curating , Technical Reports , Expert opinion claims, Consulting and Training.
ALTHOUGH newly created Aldamar is a company with a lot of experience thanks to its professionals , all of them with a long career in the sector.
The high degree of specialization of our staff enables us to provide our customers the best possible service in all our delegations. Technical graduates have suitable Disciplines Guaranteeing Quality Control Services and counseling develops Aldamar.

Today, Aldamar, whose capital is 100% Spanish, it is one of the few companies in the country in August acreditadas by ENAC to Perform ITB.